Environmental Monitoring & Control Systems
The Airwolf is an Intrinsically Safe (IS) handheld Airflow meter that uses the Vortex shedding principal. It also gives the option of instantaneous as well as average airspeed (Traversing).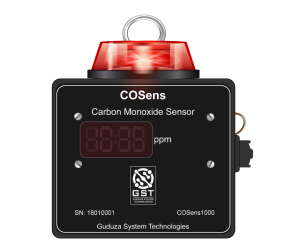 A series of economical gas sensors for Non-IS applications. Available in all gas types such as: CO, CO2 CH4, H2S, SO2, NH3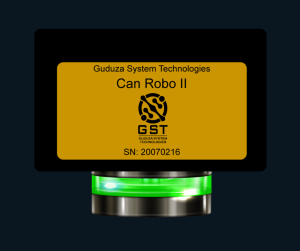 The Can Robo is a compact, omnidirectional and robust Air Velocity measurement device for roadways.
The MultiSens accurately measures airflow, carbon monoxide (CO) and methane (CH4) and is housed in an IP65 single stainless steel enclosure.
As smoke is the primary visual indication of a fire, the SmokeSens was designed to detect smoke density effectively, using optical obscurity technology.  False alarms caused by stone dust has greatly been minimized in the latest design This information can also be sent to the surface control room for trending and alarming.  An Intrinsically Safe (I.S.) version of the SmokeSens is available.